With more than 25 years of experience, Trackload.com understands what's important to those in the Freight Forwarding and Logistics industries and designs products with that in mind.
Our products have been created to help your company increase its level of customer service, decrease operational costs, and reduce the amount of time spent on administrative procedures.
In turn, these benefits will ultimately help your business grow and reach its revenue goals
"Our goal is to help businesses in the Freight Forwarding and Logistics industries by providing affordable access to real-time shipment information and streamlined freight and warehousing procedures. We aim to breakdown the barriers to efficient and cost-effective supply chain management by creating online solutions that are open and accessible to all freight forwarders, airlines, and GSAs regardless of their size"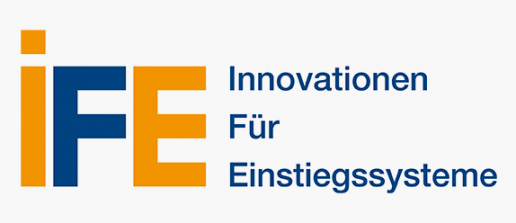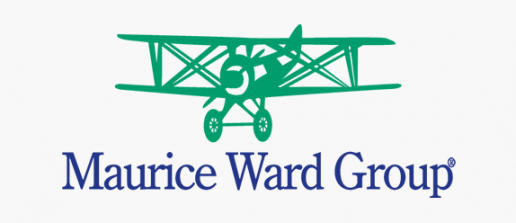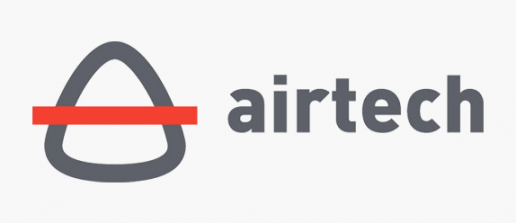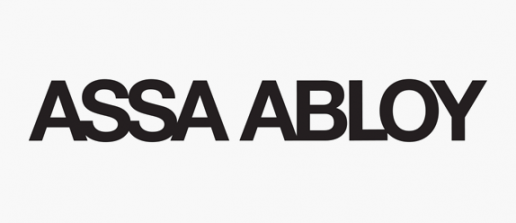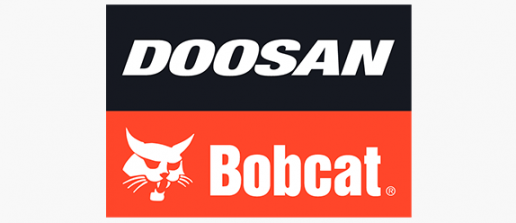 Our clients rewarding quality of our services and support. We looking forward to long-term partnership.