Our unique
logistics software
brings tomorrow's supply chain management solutions to your business today
Searching for comprehensive software solution for managing freight, logistic or warehousing data flows? Require handy application or software tools to improve your business processes?
Our company offers variety of software tools as well as complex services for building custom information system based on your unique needs. Check our on-line tools or contact us for more details.
This solution allows to automate and speed up process of placing order by your customer. All interaction could take place in application without necessity to interchange huge amount of e-mails.
Online tool for simplifying and speed-up the agent checking process, helps to keep agent record and documents organized. Could be integrated with accounting/information system, which allow get even more usefull informaiton about agent.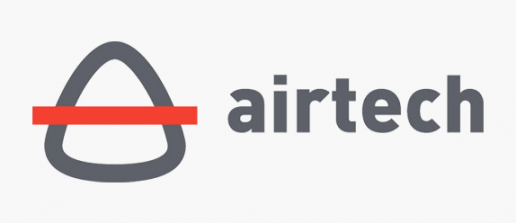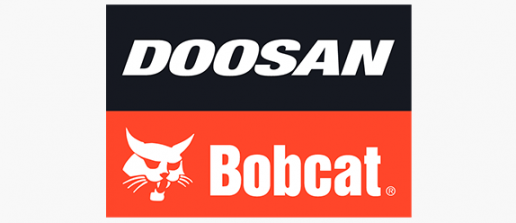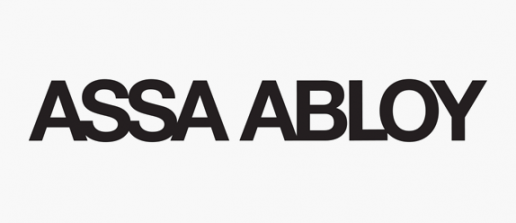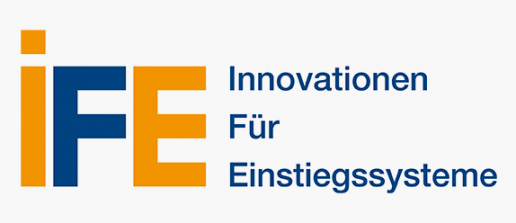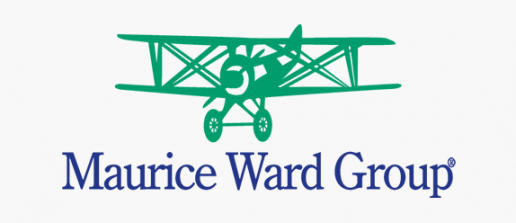 Our clients rewarding quality of our services and support. We looking forward to long-term partnership.